---
March 23/2018: On his 3rd birthday, "Mac", BISS Am/Can Ch Laureate Macadamia qualifies for the coveted ROMC award.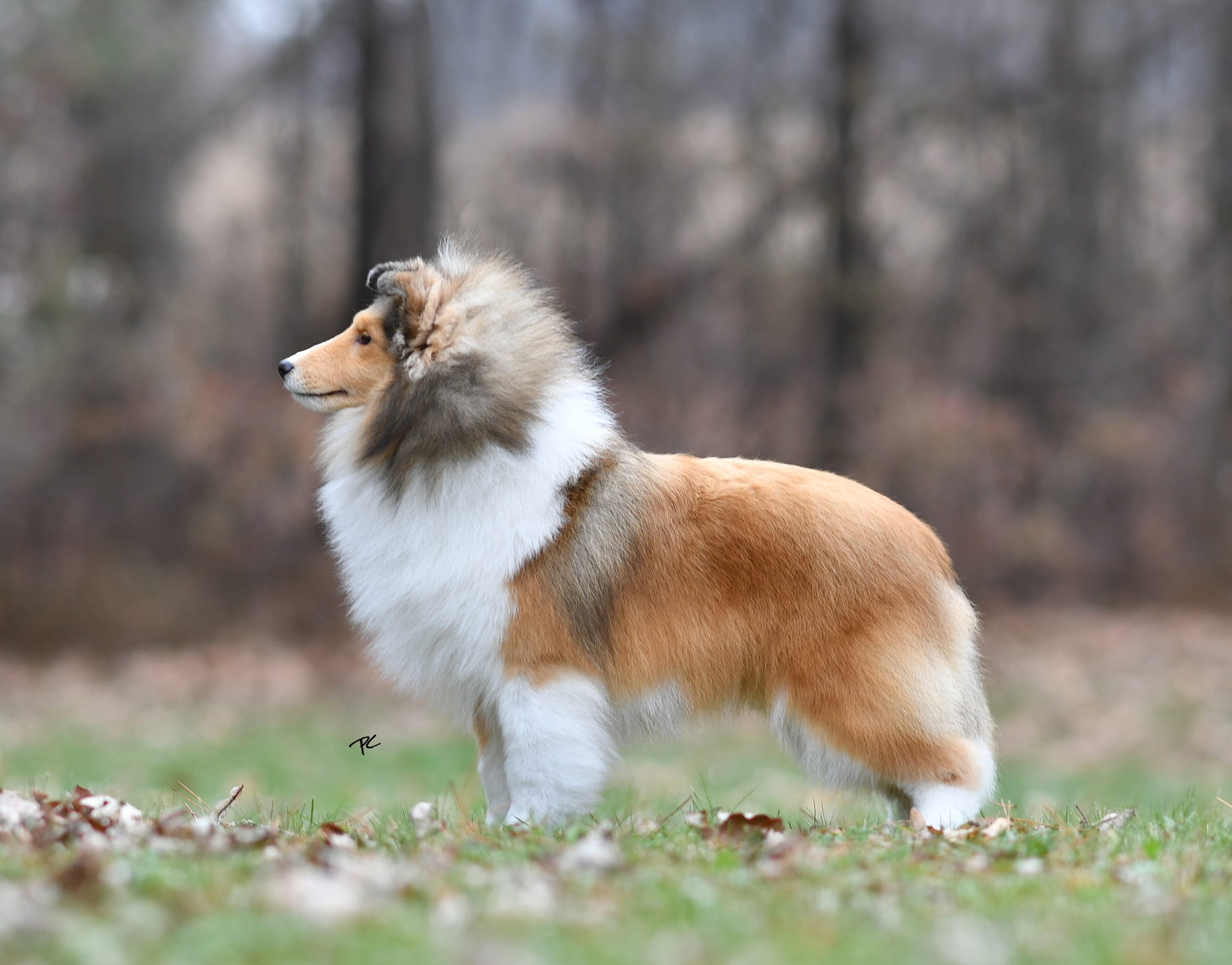 Laureate Opus One
March 18, 2018: It's now American Champion Laureate Opus One! "Opus" picked up two five point majors at the competitive Baltimore Specialties. Thank you judges Cathy Gorman and Joyce Van Kirk.
Can Ch Laureate K Syrah Syrah wins a 4-point major! Thank you judge Janet Nahikian.
Am/Can Ch Laureate Macadamia wins Best in Specialty Show! Thank you judge Joyce Van Kirk!
March 10, 2018: New Champion Laureate K Syrah Syrah! This little cutie finished in her first three shows with two group placements. Thank you Sydney Robinson for your presentation!
Laureate Indeed, "Everett" wins back to back 5 point majors in Texas! Congratulations to owners Guy and Thelma Mauldin (Kismet Shelties). Sired by MBIS/MBISS Am/Can GCh Laureate Who Knew x BPIS Can Ch Laureate Sun Salutation. Co-bred by Nancy Everett.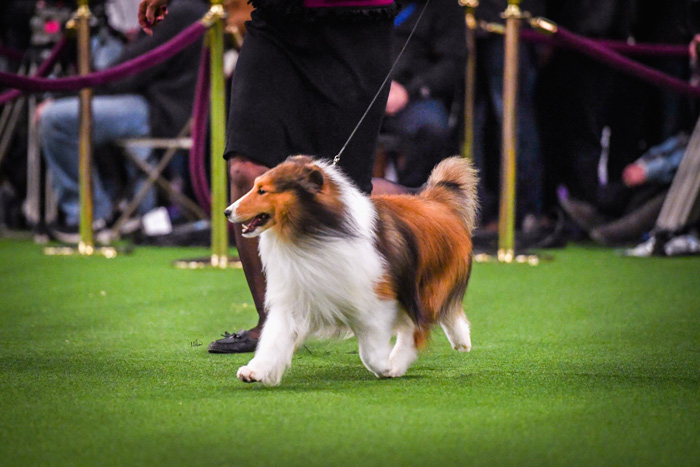 February 12, 2018: A wonderful trip to New York City...our "Vinnie" wins Best of Breed and Group 4th at the prestigious Westminster Kennel Club dog show!
It's now MBPIS American/Canadian Ch Laureate Red Red Wine! (Red, pictured on the left, is the third Am/Can Champion to finish from the fabulous breeding of Invaluable to BISS Am/Can Ch Grandgables Turn On The Charm ROM/ROMC/AOM)
Thank you Sydney Robinson and Kim Wendling for her presentation.
---
2017 Year in Review
2017 ASSA National Specialty
BEST OF BREED: MBIS/MBISS Am/Can GCH Laureate Invincible!
"Vinnie" wins the Best of Breed at the American National, in an entry of 640 Shelties, with 171 Specials!
2017 Top Sheltie in Canada
MBIS/MBISS/MBPIS Am/Can GCh Laureate Who Knew AOM
5 American Champions 1 Grand Champion, 10 Canadian Champions
Best of Breed ASSA, Best in Futurity ASSA