These are the youngsters that will be our future stars.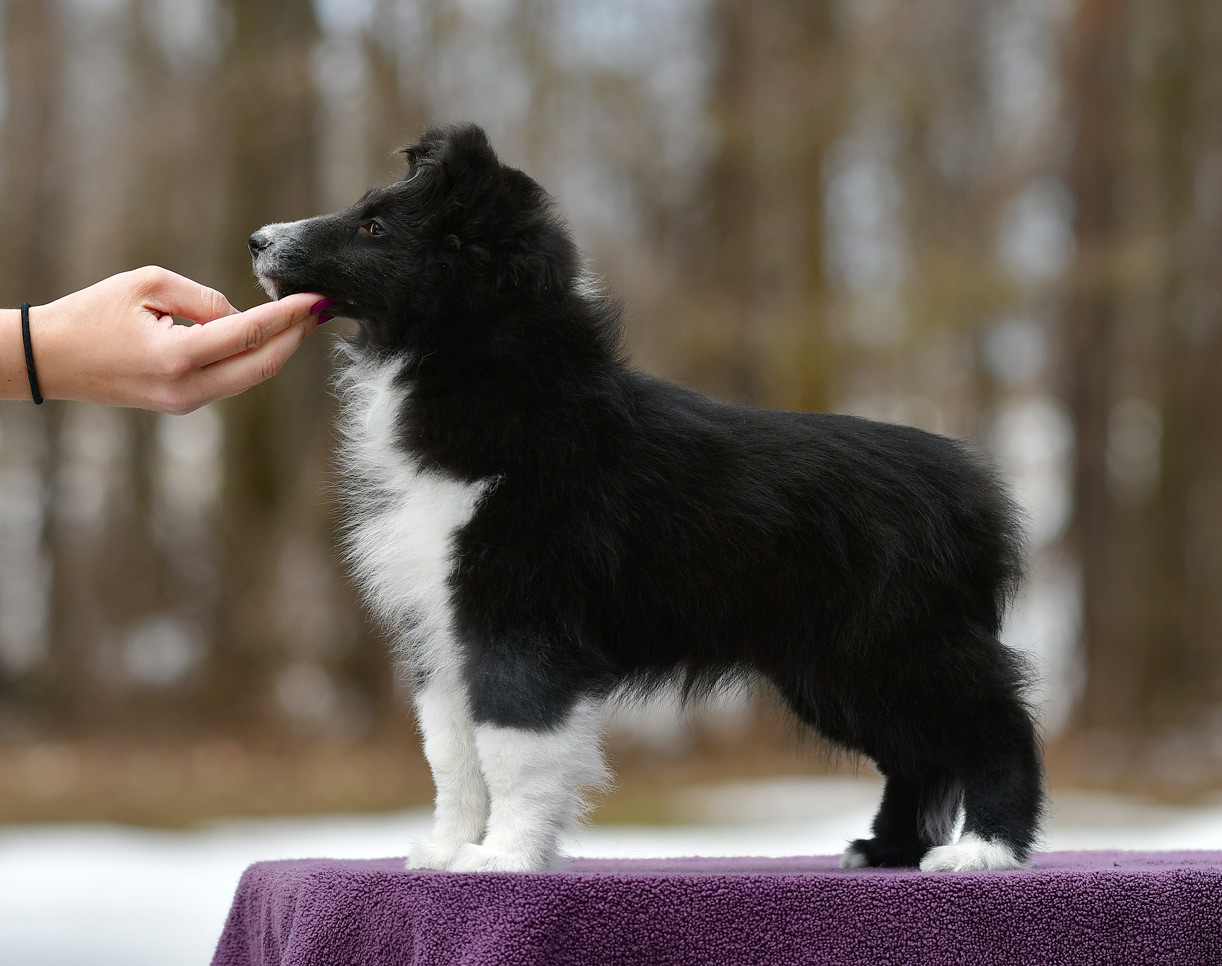 Laureate Nocturnal
(Am Ch Okie's Night At Th' Opera x Am Ch Laureate Cloak And Dagger)
"Nightie" is everything we could have hoped for in this breeding.
Laureate Origami
Ch Laureate Inception ROMC
Ch Laureate Invictus
Ch Laureate Valrhona
MBISS/MBIS Am/Can BGCh Laureate Invincible ROMC CHIC CGN (ASSA/CSSA BOB)
Am Ch Brandina Carmylie Double Digit ROMC
MBPIS/BPISS Am/Can Ch Laureate Immortality ROMC
BPIS Ch Laureate Epitome
Laureate Origami
Am/Can Ch Snowdancer's Piper Is Mine
Ch Lynphil Mirror Mask
Am/Can Ch Lynphil's Natural Keepsake
Can Ch Lynphil Tickle Me Pink
Am/Can Ch Grandgables New Playboy Rising
Ch Lynphil Playmate ROMC
Can Ch Lynphil Indecence
Co-bred by Crystal Wendling (Lynphil Shelties)
Hopefuls from 2013
---
About Us l Males l Females l Puppies l Titleholders l Producers l Winners l Art Work l Photography l Fox Hill Farm l News l Home
---
Copyright © 2002 - 2018 Kim Aston. All rights reserved.
All photos and artwork copyright to original artist.
Any copying, downloading or reproducing in any form is forbidden without prior written permission.